Features - Data Entry
Save time with simple, centralized data entry
Your staff and partners report results through a simple web-based Form on an ad-hoc or a repetitive basis. The common structure helps ensure that everyone reports results consistently and completely and you avoid duplicate effort and harmonizing reports.
Your team will save time on reporting compared to Excel and email-based workflows and you can make sure that there are no duplicate or outdated entries.
You can sort and filter Records to quickly find what you need and you can export the added Records if needed.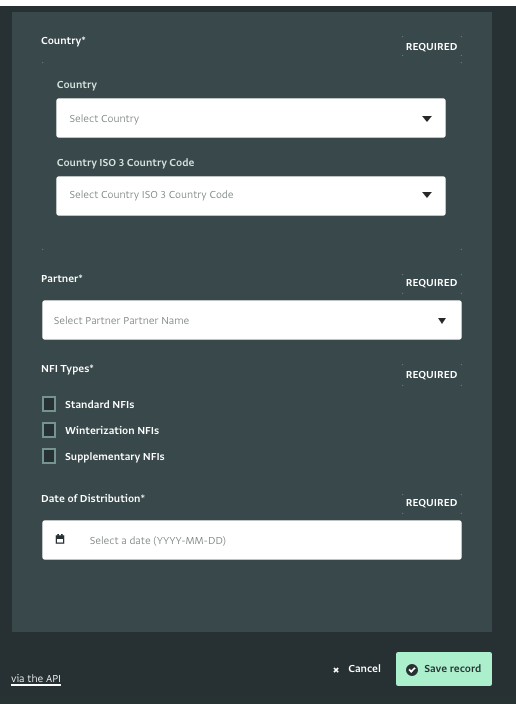 Ensure results are geographically-referenced from the start
ActivityInfo helps ensure that results are properly linked to a common administrative hierarchy so that results can later be analyzed geographically. Users can map their records with GPS coordinates or by choosing the location from the built-in geodatabase.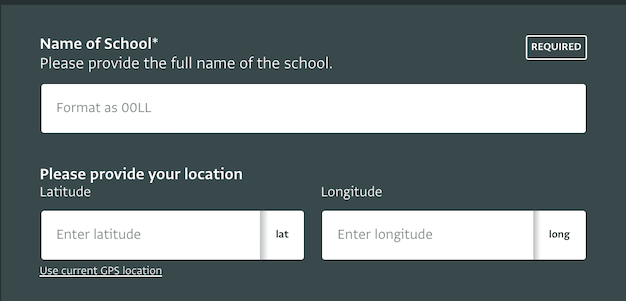 Batch import multiple records
You can save time by importing Records from a spreadsheet to ActivityInfo. Instead of manually adding data to Forms users can simply import their data from various spreadsheet formats. We help you ensure that the data is imported correctly in simple, easy steps.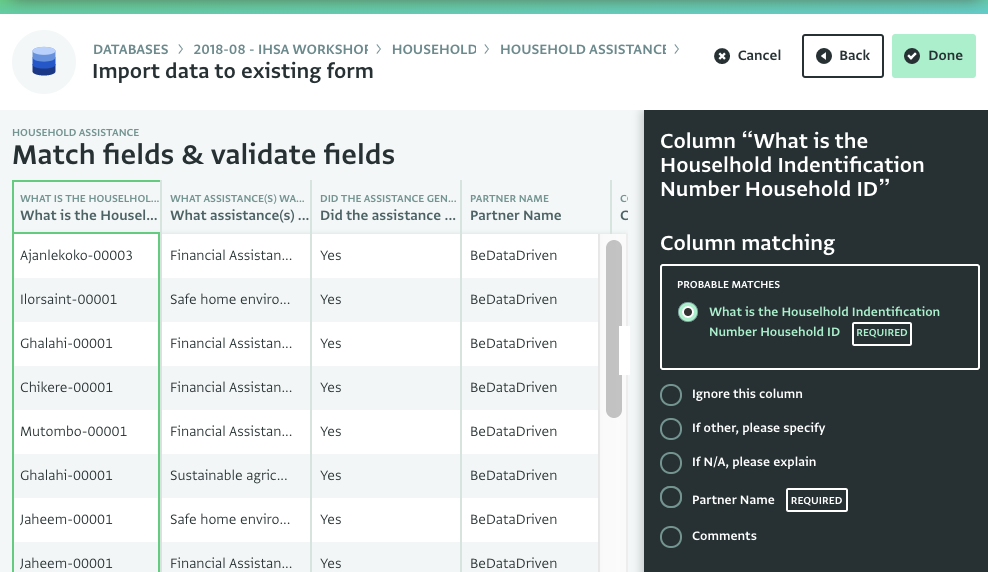 Keep an audit trail for the data collected
You can access the History of every individual Record to fully control the changes in the data added and edited in your Databases. You can always keep track of which users have added or updated what and when.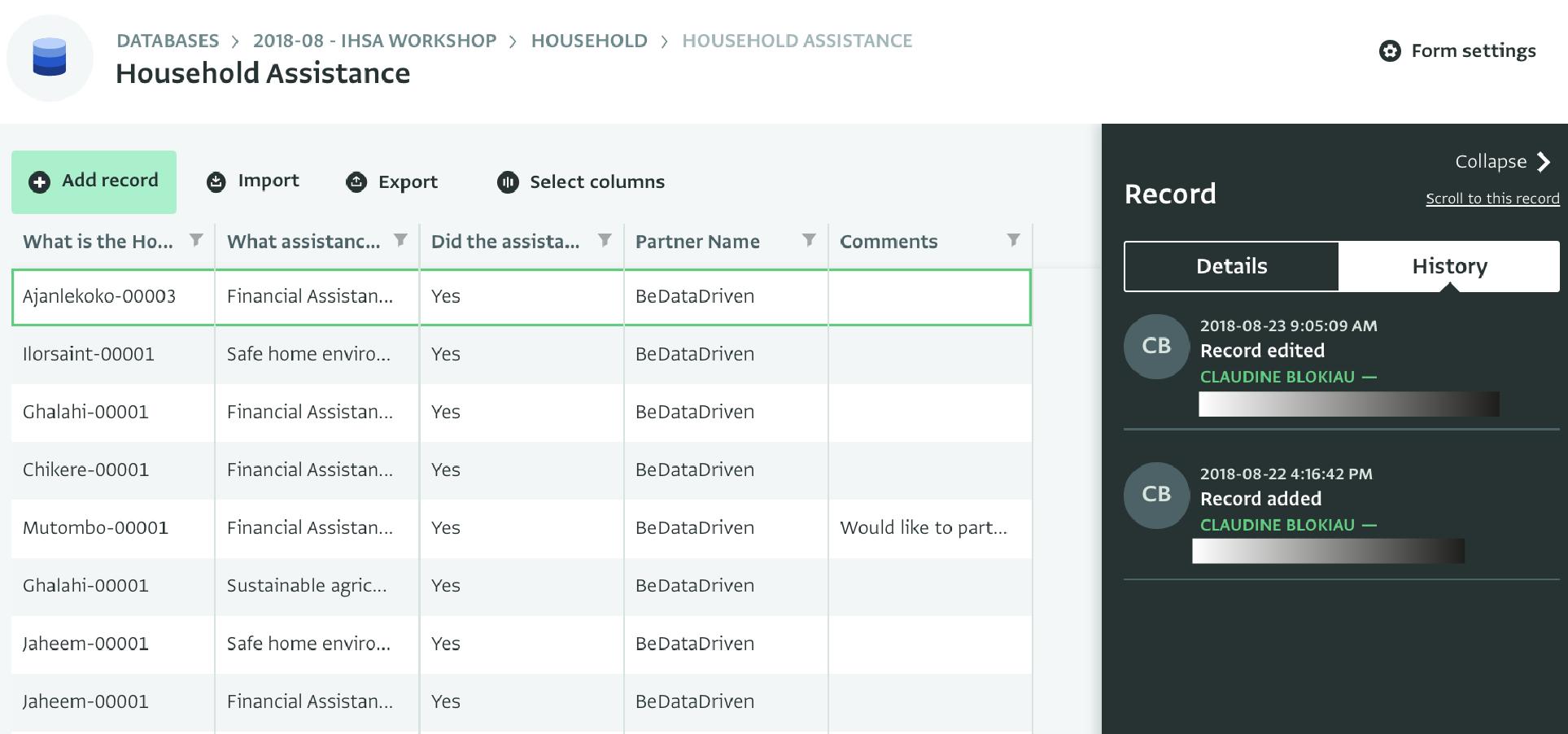 Want to try out ActivityInfo?
Sign up for a free trial account on ActivityInfo.org today and try the service for yourself. The free trial includes full access to all features for 30 days.
Sign up for a free trial
Contact us
Give each person in your organization the power to create valuable information based on your data.