Control users access and actions up to the last detail
Assign ready-made roles to users or fine-grain their access selecting from a wide range of advanced permissions.
Invite a user
Assign role
Assign sources
Control user access
Refined user management for simple or complex team structures
Reflect the hierarchies in your organizations and partnerships with respective permissions.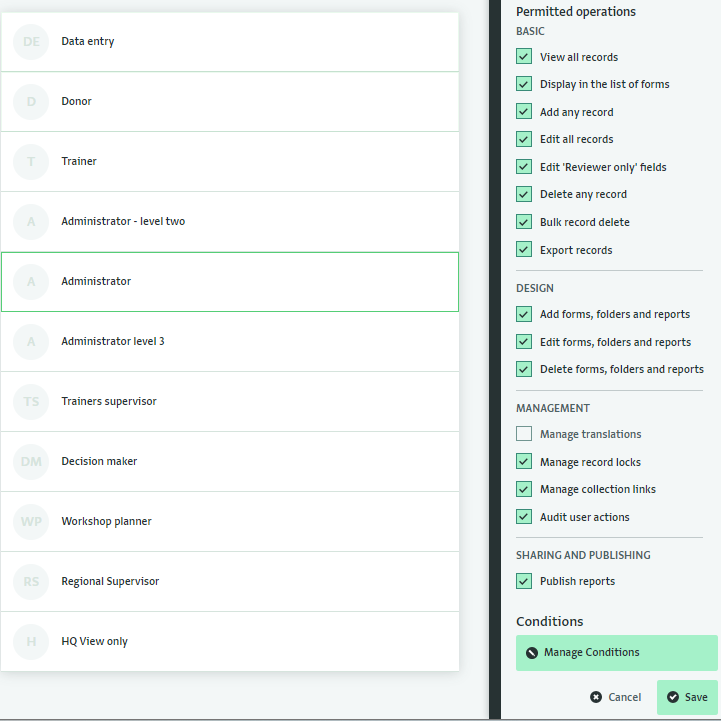 We handle invitations
Invite as many users per database as you need, leave email invitations to us.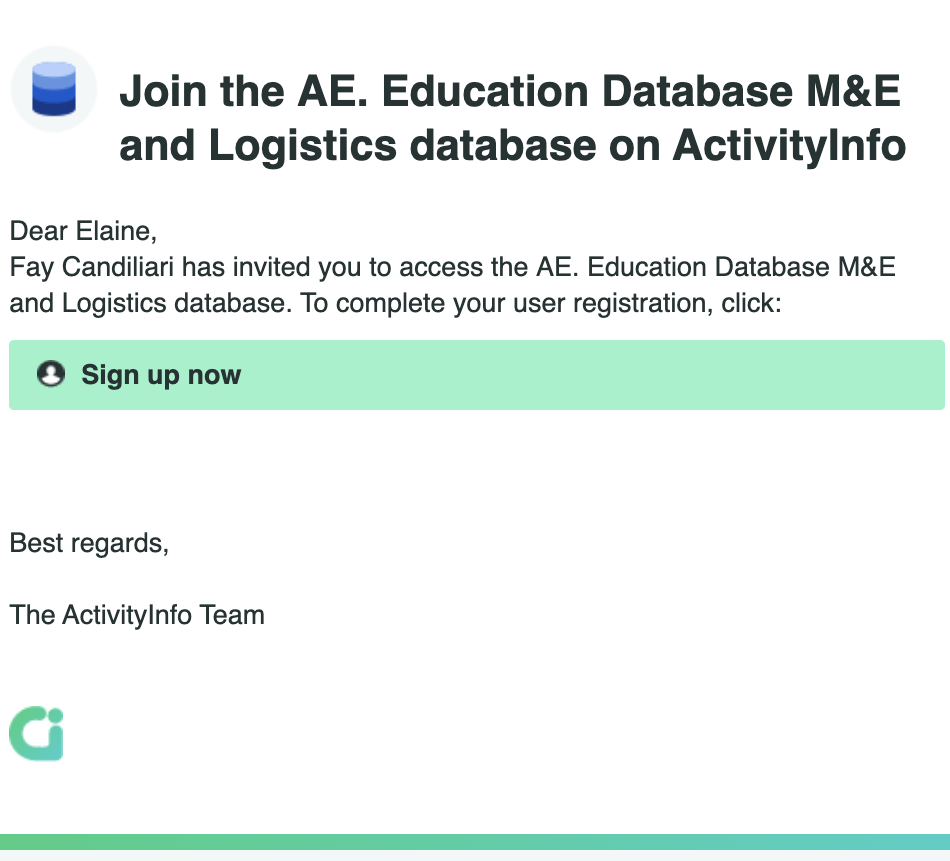 Roles
Assign ready made roles to your team and partner organizations or create your own roles.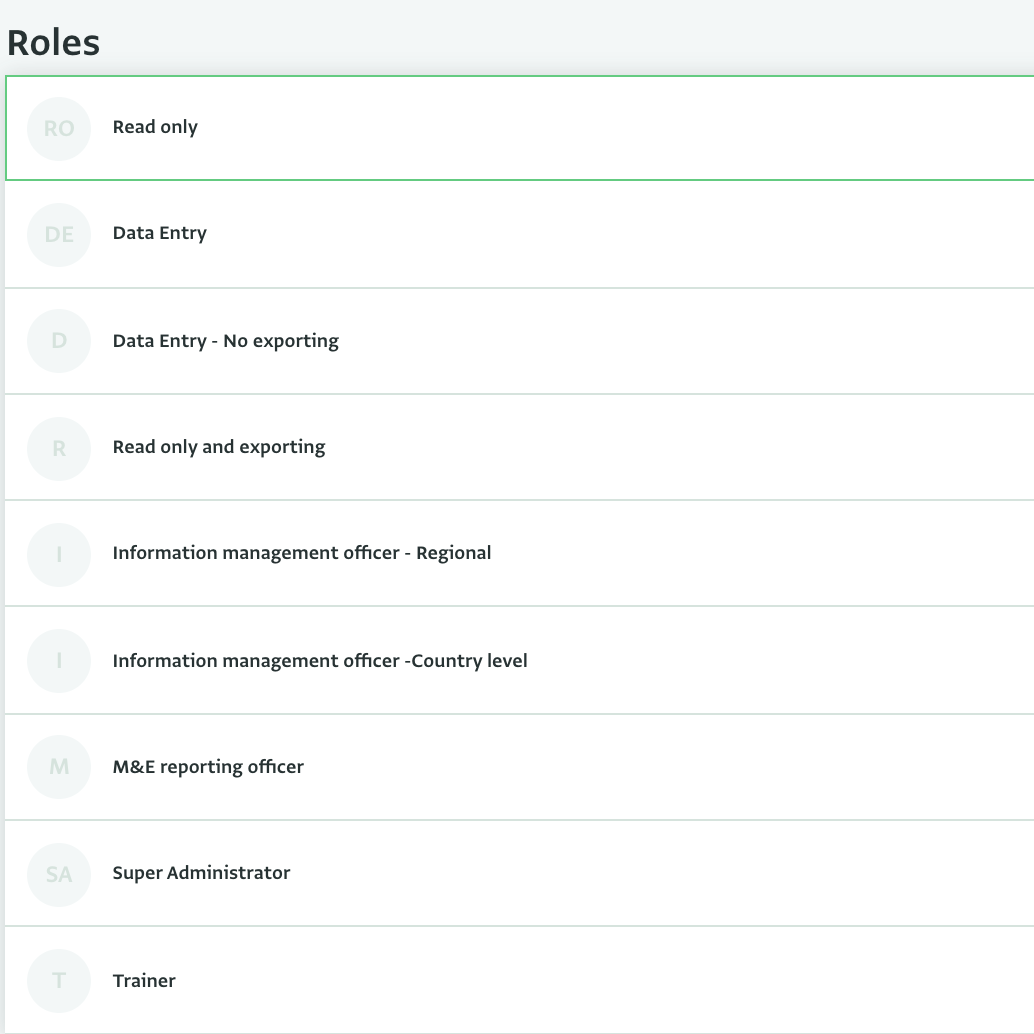 Group users
Create teams of users under a partner organization or a supervisor.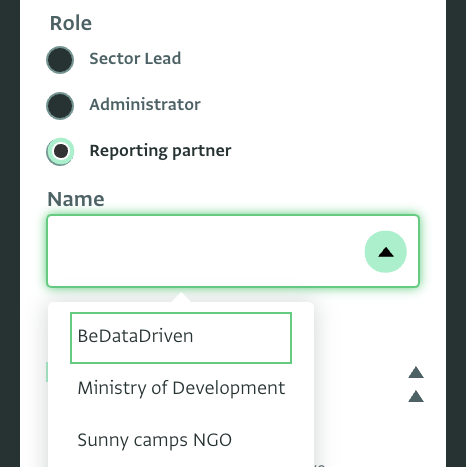 Refine permissions
Grant or remove additional permissions for individual users. Control form design, user management, data entry actions, data exports, reports sharing and publishing and much more.
Access at the level required
Offer different types of access to specific databases, folders and forms.
Overview of all actions
Get an instant overview of all users, invitation status, their roles and assigned resources. Review all actions in your databases with audit logs.