About us
ActivityInfo is a web-based information management software used for partner reporting, monitoring and evaluation and case management in humanitarian aid, emergencies and international development.
It is a software application that simplifies data collection and reporting and is accessible over the internet, which means that there is no need for installations or configurations to use it. Thanks to its flexibility, it is used as a coordination platform for reporting by the UN, INGOs and NGOs as well as Governments around the world.
ActivityInfo is delivered both as Software-as-a-Service (SaaS) and as self-managed version, and is developed and exclusively provided by BeDataDriven B.V., a private company based in The Hague in the Netherlands.
Originally developed for the reporting requirements of UNICEF's emergency programme in eastern DRC, ActivityInfo has evolved into a mature project used in a variety of settings ranging from reporting and monitoring and evaluation to case management.
ActivityInfo builds on the BeDataDriven team's twelve years of research and practical experience developing information management systems for humanitarian and development projects that have included the entire spectrum of Humanitarian operations and more and more development programmes/operations, from WASH activities to nutrition, child protection, shelter in emergencies, and education etc. BeDataDriven is widely recognized for our track record of innovation, both in the domain of development information systems, and in the related field of statistical computing.
It is our mission to provide our users with a hassle-free, cost-effective and reliable tool for collecting and reporting data on activities which they and their partners perform.
Welcoming, Considerate, Respectful. We strive to be a company that welcomes and supports people of all backgrounds and identities. We own our decisions and make them taking into account their impact on our colleagues and users. We tend to each other and our clients with respect.
ActivityInfo development and maintenance is performed by a team of software engineers and support staff around the globe. All of this is managed by a small and dedicated team at BeDataDriven in the Netherlands.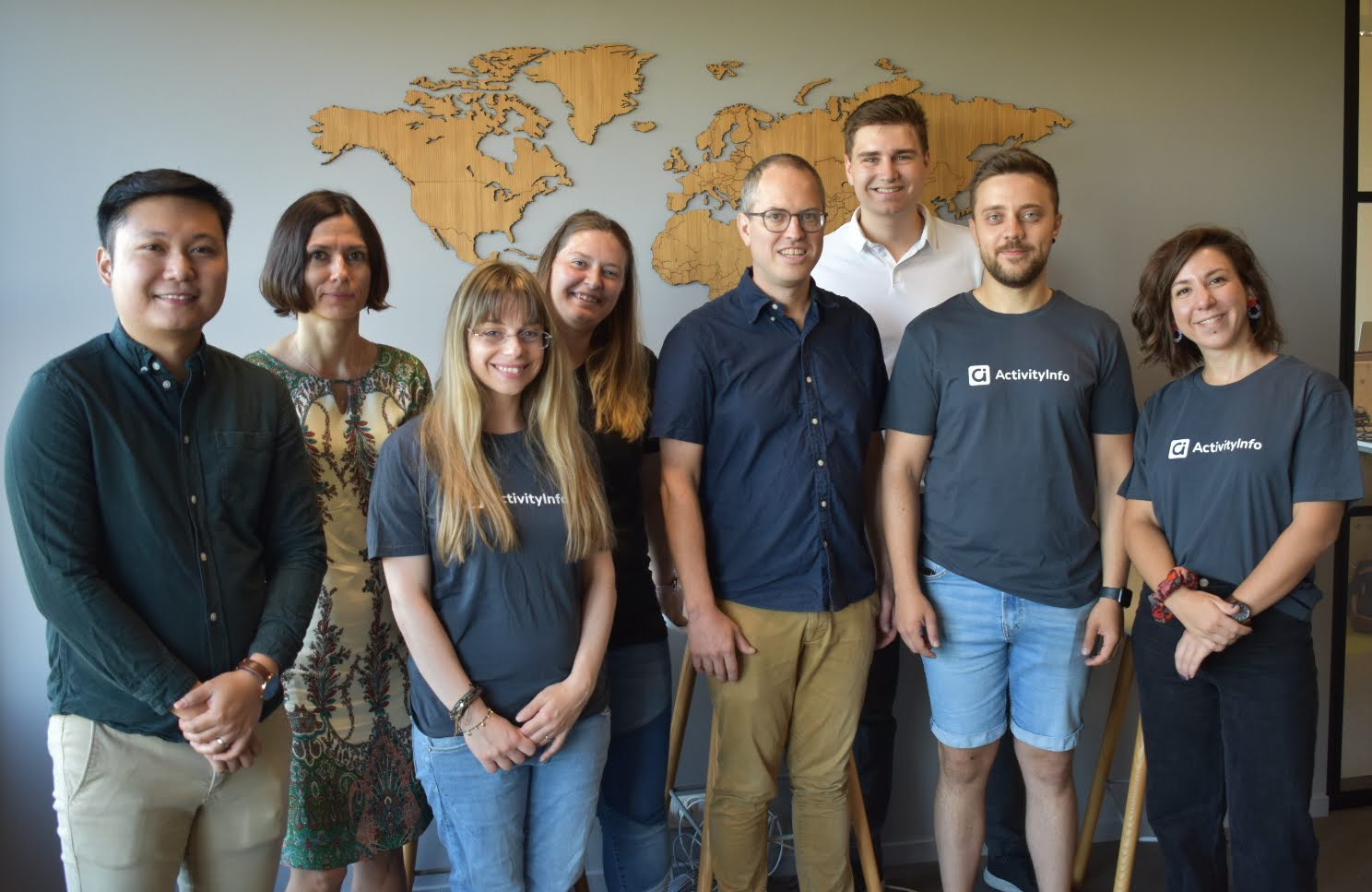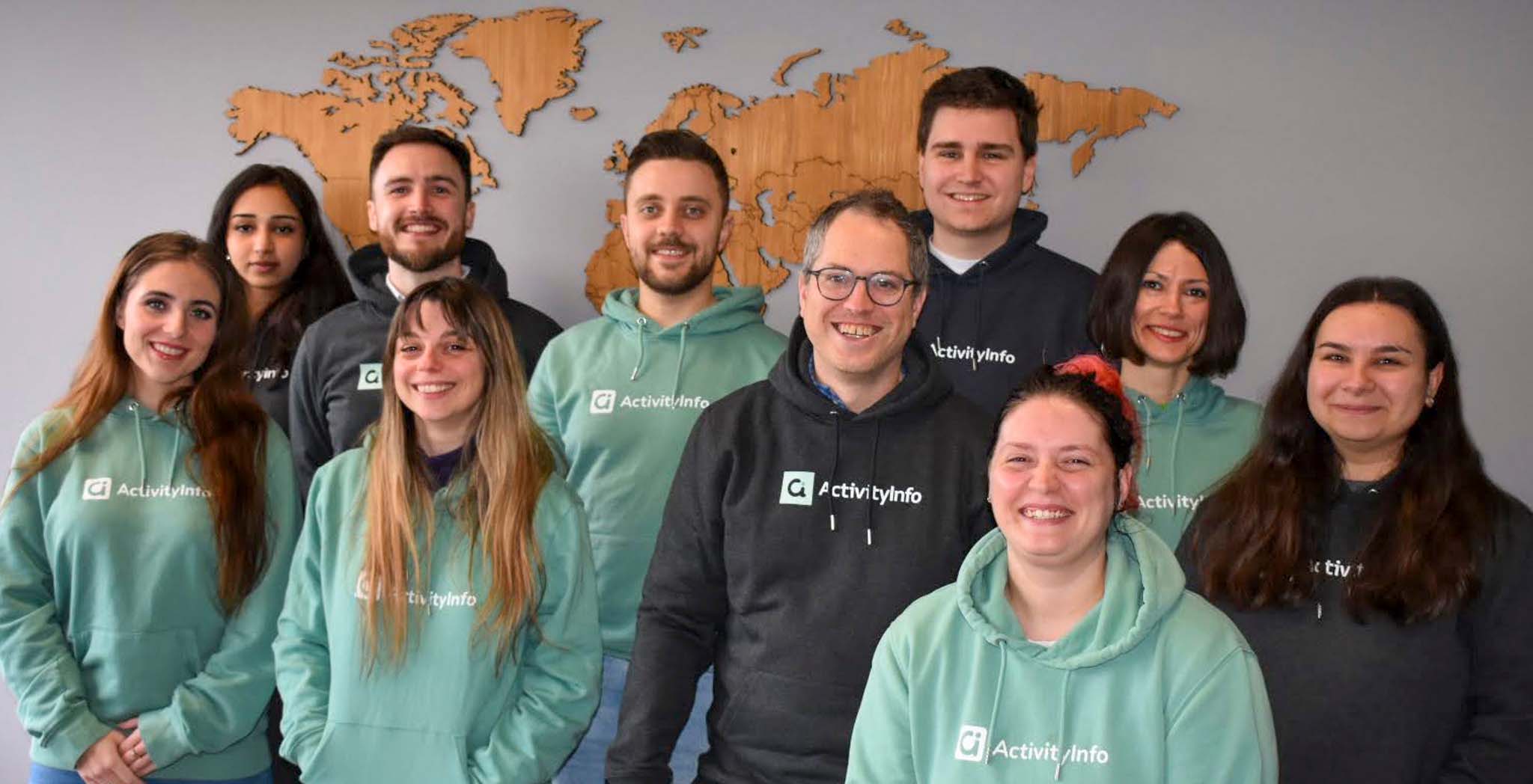 Our company is located in the The Hague, a city in the Netherlands known for the many international institutions and courts which are located here. Some prominent examples are the Organisation for the Prohibition of Chemical Weapons (OPCW), the International Court of Justice and Europol. The city is also home to the Dutch national government and over 500.000 residents.