Careers
Join our team in the Hague, the Netherlands or remotely and support our customers in the UN, governments, and NGOs of all sizes in 70+ countries.
Open positions
There are no open positions at the moment.
Meet your future colleagues
Our team
Our team is based in The Hague, the city of Peace and Justice but our colleagues are also spread out around the world.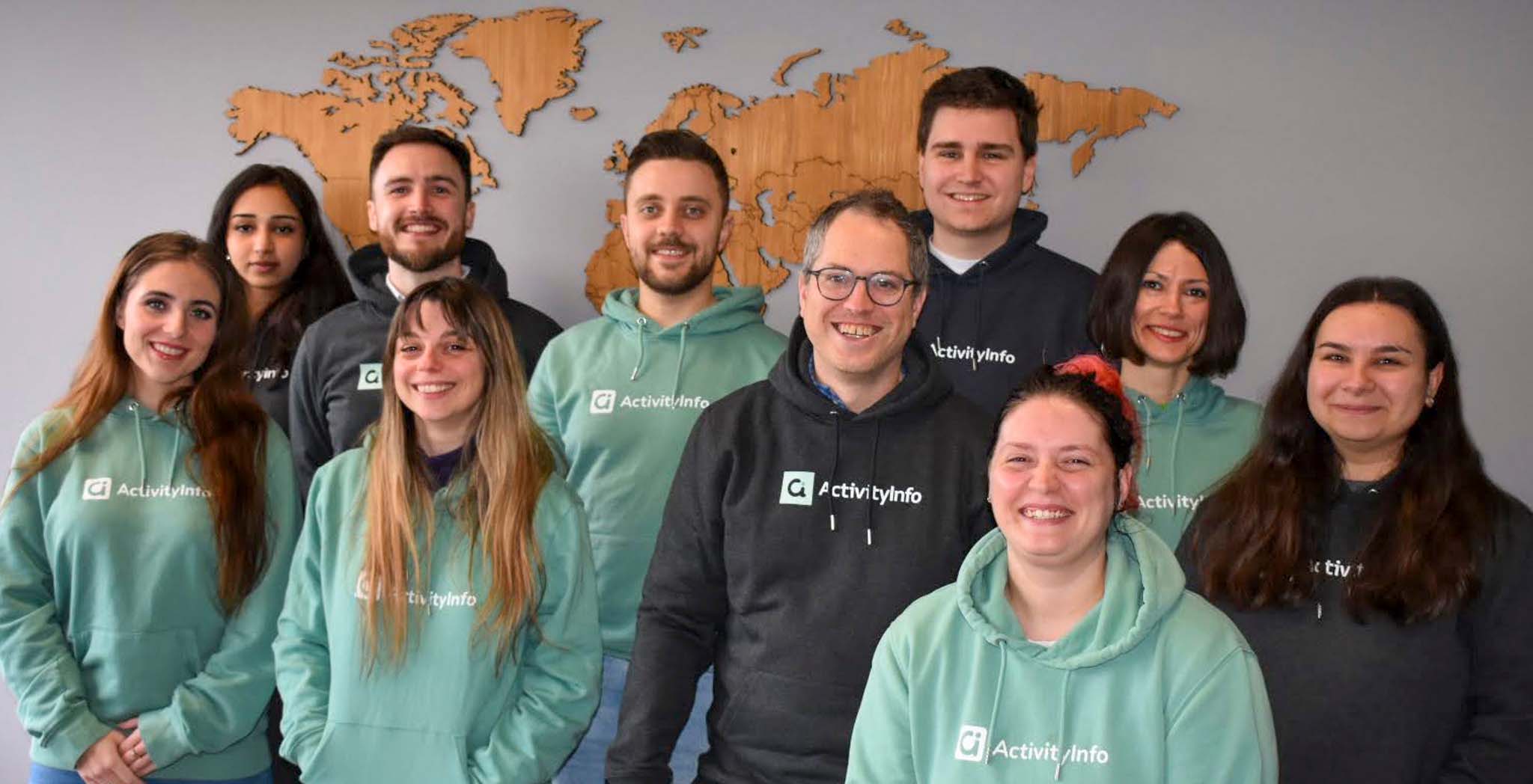 Learn about our Vision, Mission and Values
Simplifying information management for humanitarians worldwide
Vision
We aim to simplify information management for humanitarians worldwide to help them achieve a stronger impact with their data.
Mission
It is our mission to provide our users with a hassle-free, cost-effective and reliable platform for collecting, analyzing and reporting data on activities which they and their partners perform, supporting them with a trustworthy, knowledgeable, customer-focused team.
Values
Welcoming, Considerate, Respectful. We strive to be a company that welcomes and supports people of all backgrounds and identities. We own our decisions and make them taking into account their impact on our colleagues and users. We tend to each other and our clients with respect.
Monthly fun meetups
Our team
The local team meets monthly to enjoy a pub quiz, a dinner or other fun activities in the city and colleagues working remotely join us every now and then too!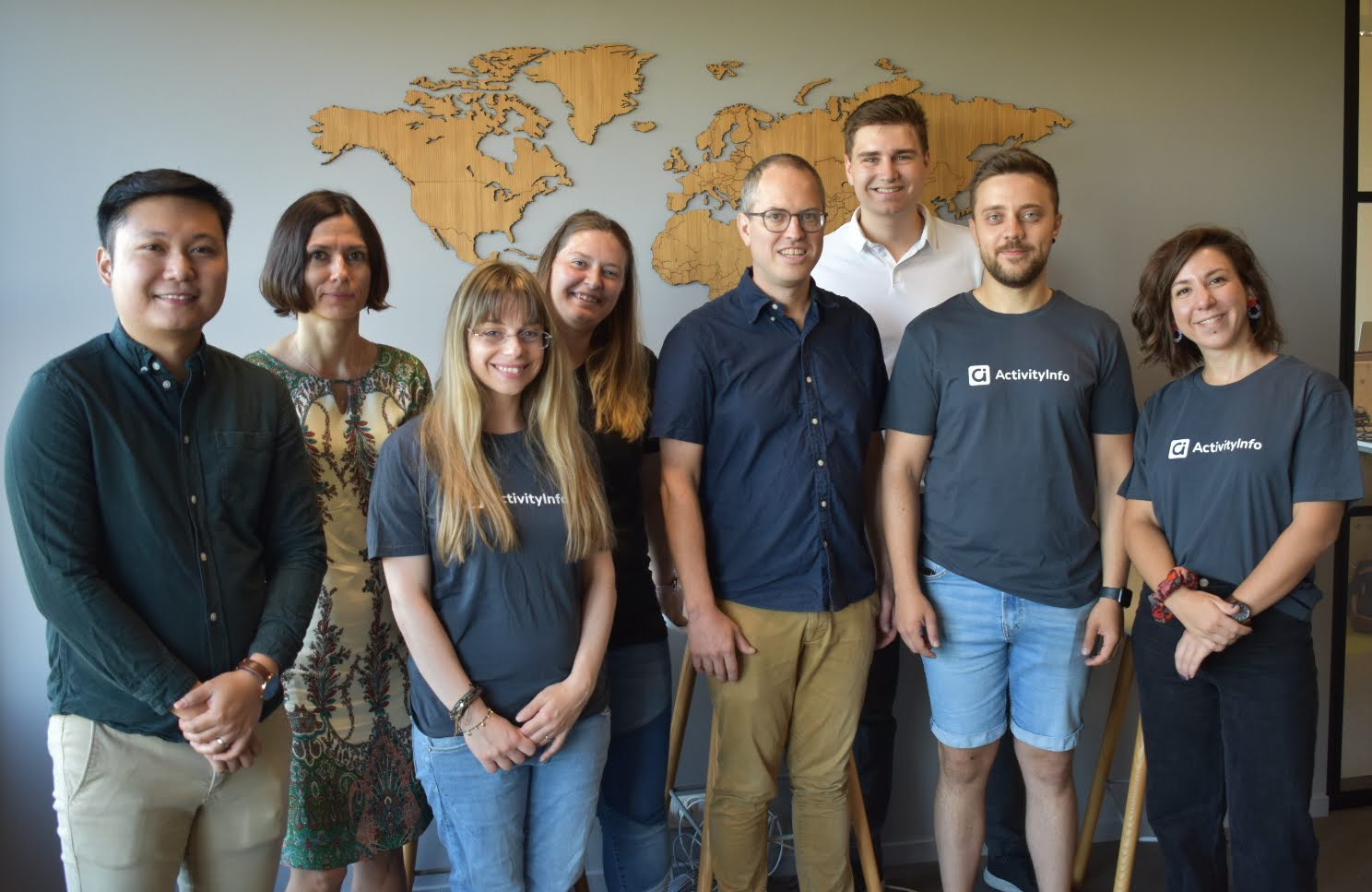 How we hire
We follow a standard process with all eligible candidates.
Review
First interview
Task
Second interview
Offer