Partner with ActivityInfo
Do you wish to include ActivityInfo in a proposal? Are you looking for an information management solution to incorporate in your project?
Interested in other kinds of cooperation? We are happy to have a conversation!
Types of partnerships
Adopt a robust solution for your work with humanitarian and development organizations
Proposals
Work with us to include ActivityInfo in a proposal as a solution for a data management, information management, database or data collection system.
Incorporate in your solutions
Are you leading projects or consulting organizations on key digital transformation solutions? Contact us to discuss how we can support you.
Other types of partnerships
Interested in another type of partnership? We are open to discussion!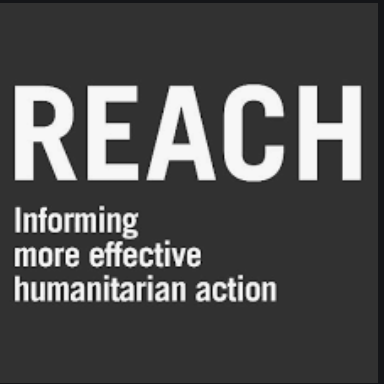 Reach Initiative and ActivityInfo for Rapid Response Mechanism in CAR
Partner organization

Reach Initiative

Using ActivityInfo

2016 — Today

Reasons for partnering with ActivityInfo

Quick database design
Simplified data entry, storage and analysis
Cost-effective database solution
Mobile data collection
Working offline
Read the Case Study
Working within a lot of clusters, REACH is cooperating with UNICEF in the coordination of the country-wide Rapid Response Mechanism (RRM) in Central African Republic (CAR). They included ActivityInfo in the process and eliminated complexities related to reporting and data entry.