Meet your needs, comply with regulations
The ActivityInfo SaaS version frees you from the headaches of installing, configuring, and maintaining complex software systems and servers.
The ActivityInfo Self-managed Server allows you to use the platform on your own server or cloud account and conform to internal or external regulations.
SaaS or Self-managed?
Deciding on which version to use
ActivityInfo SaaS
Managed by our team, runs on Google Cloud Platform, available over the public Internet.
Scalable to any number of users, guaranteed maximum amount of hosted data.
Service Level Agreement for 99.5% availability.
Weekly automatic software updates.
Instant data recovery. Our team is responsible for backups and data durability.
Available via a subscription.
ActivityInfo Self-managed
Managed by your team, runs on a physical computer on premise or on a cloud account you manage. Can run on internal networks, incl. air-gapped networks.
Scale depends on your hardware. Limited to one physical server or virtual machine.
Your team is responsible for availability. Downtime required for upgrades and maintenance.
New features released quarterly.
Backups and data durability are part of your team's responsibilities. Recovery Time and Recovery Point Objectives depend on your disaster recovery strategy.
Available via a licence.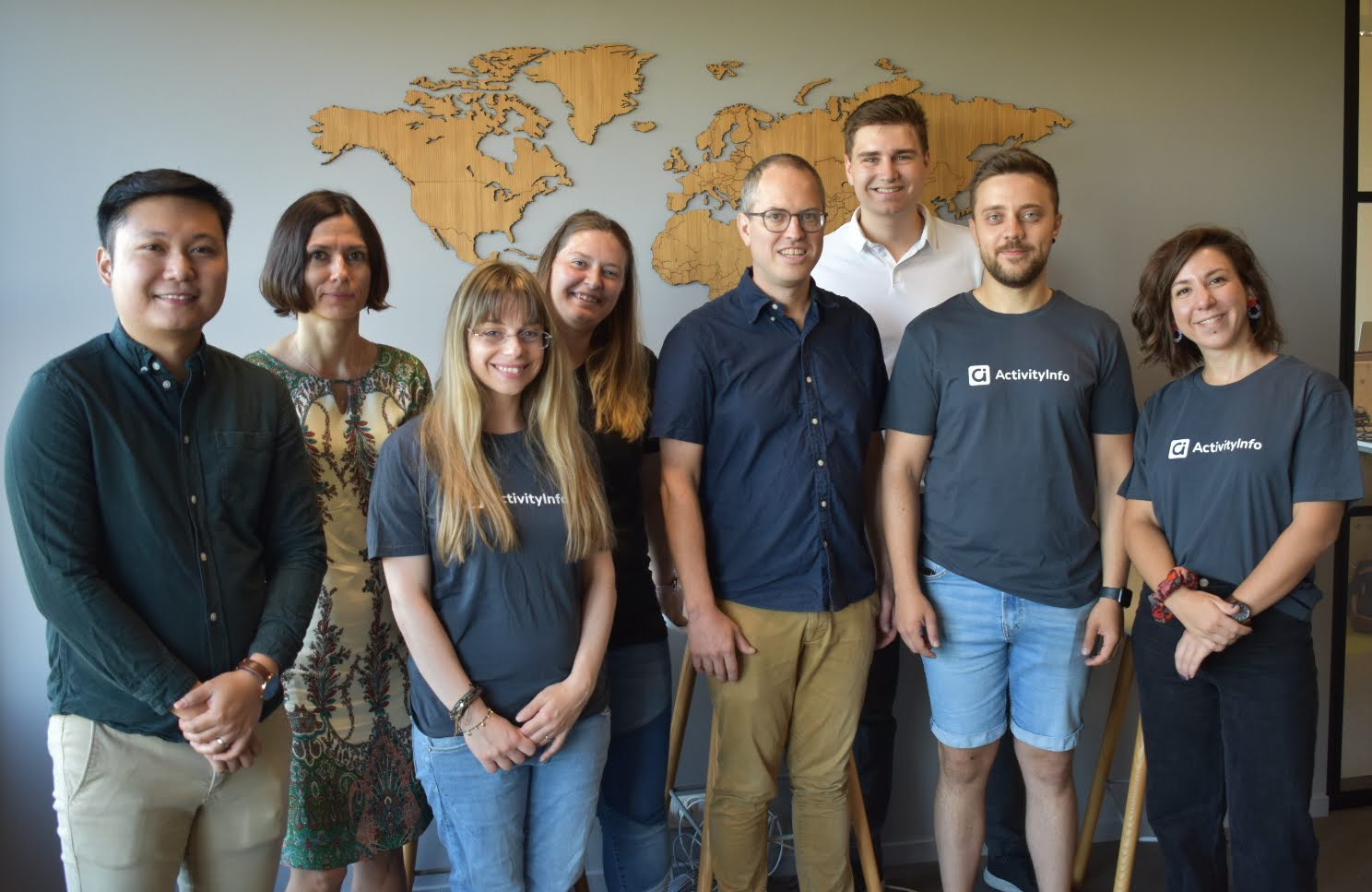 Commercial support
Get help whenever needed
Our paid subscriptions include a Service Level Agreement (SLA) (applicable to SaaS only) and technical support by our dedicated and knowledgeable support staff.
Learn more about how we can support you