Log in and you are ready to go
ActivityInfo is a hosted service which you access on the internet using a browser. This frees you from the headaches of installing, configuring, and maintaining complex software systems and servers.
Responsive, updated and secure at all times
Start working from day one and focus on your work
Responsive platform and secure data all the time
The application is hosted on infrastructure owned by Google which ensures that it is responsive, wherever you are in the world.
We guarantee a 99.5% uptime percentage and we have no scheduled maintenance downtime.
Weekly automatic updates
As ActivityInfo is cloud-based, you don't need to worry about installing the latest version.
We handle this for you and transparently deliver weekly software updates.
Releases include bug fixes and improvements that are delivered automatically to all users.
ActivityInfo on premise?
ActivityInfo is cloud-based but we understand that sometimes organizations need to be able to host the application on their premises. Contact us to discuss the possibilities.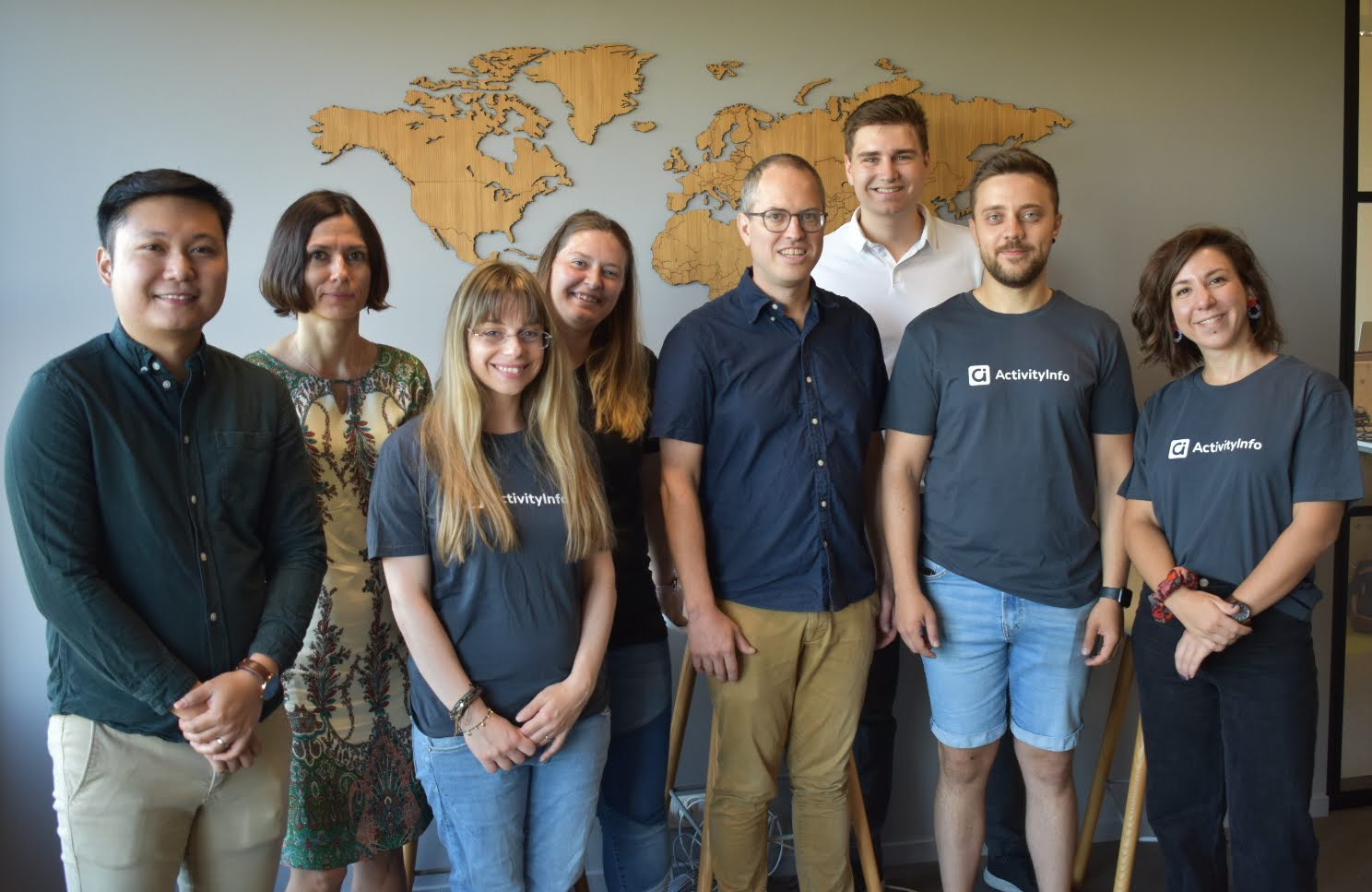 Commercial support
Get help whenever needed
Our paid subscriptions include a Service Level Agreement (SLA) and technical support by our dedicated and knowledgeable support staff.
Learn more about how we can support you