Features - Mapping
Mapping for Everyone!
ActivityInfo's powerful mapping tool gives everyone access to the benefits of a sophisticated Geographic Information System, without the need for extensive training.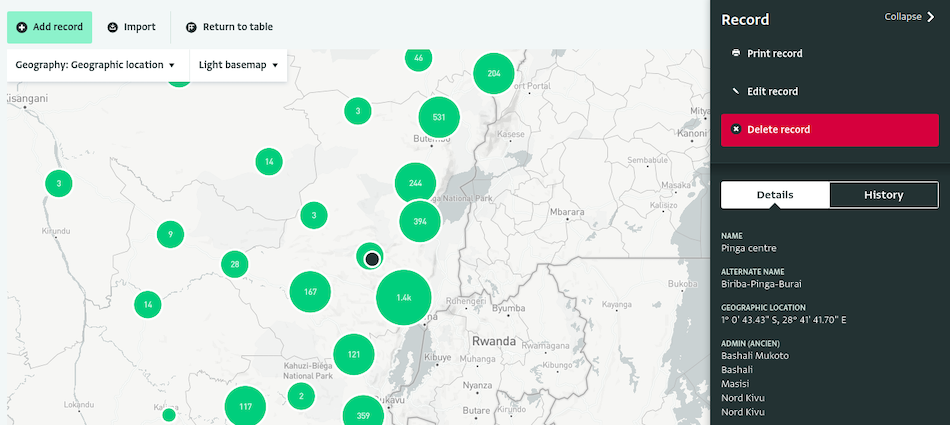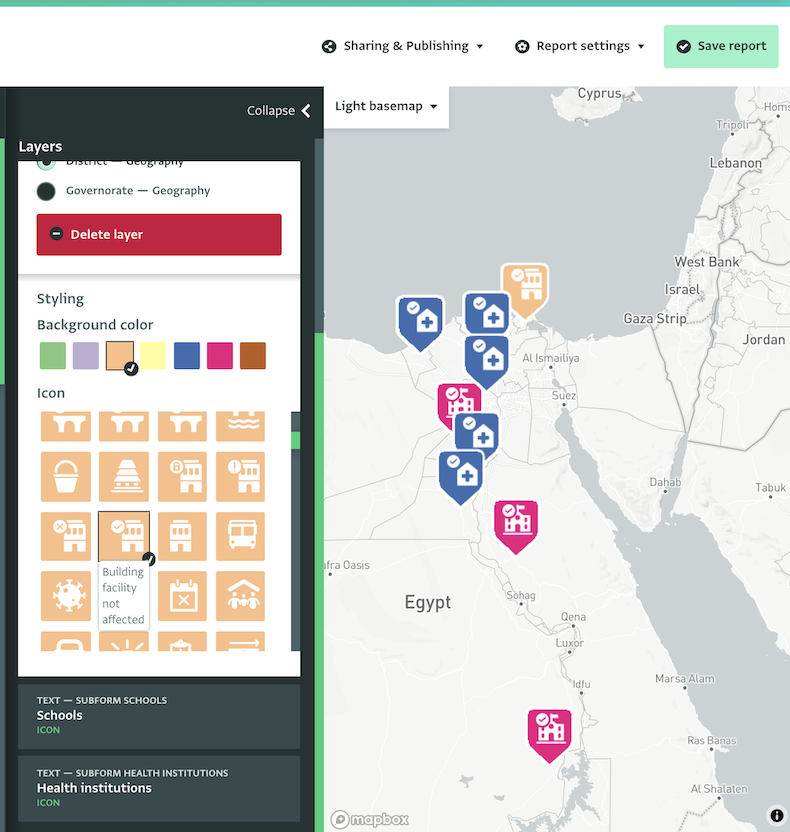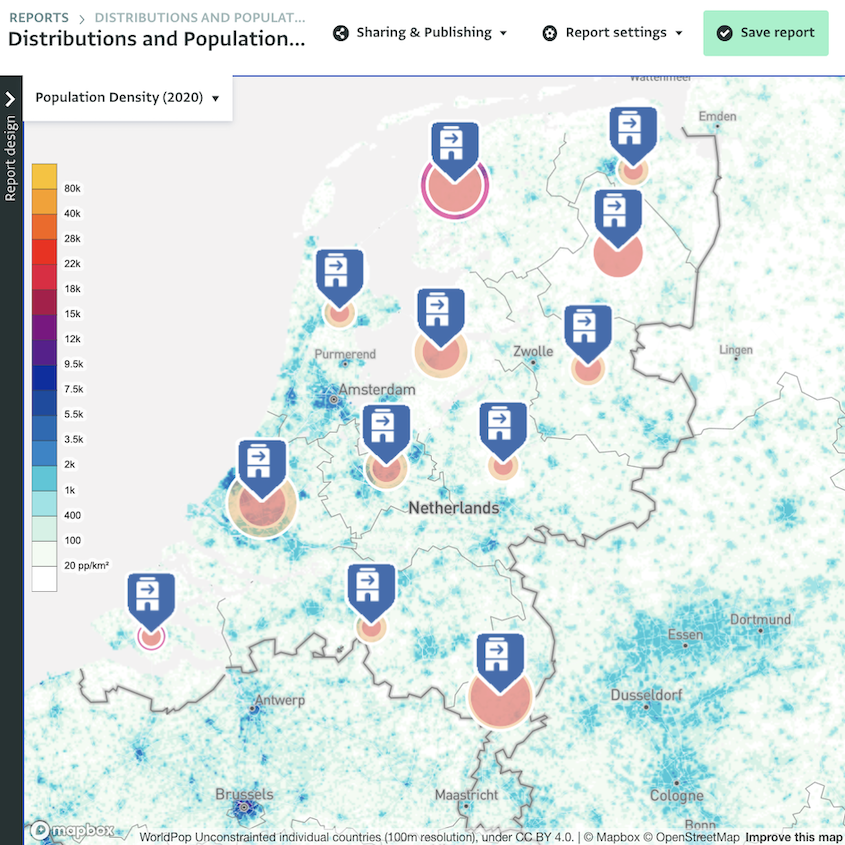 Want to try out ActivityInfo?
Sign up for a free trial account on ActivityInfo.org today and try the service for yourself. The free trial includes full access to all features for 30 days.
Sign up for a free trial
Contact us
Give each person in your organization the power to create valuable information based on your data.