Data protection in practice - Best practices for designing Roles in ActivityInfo
October is Cybersecurity Awareness Month and we acknowledge it with two sessions addressed to M&E and IM professionals who wish to increase their knowledge and confidence in regards to data security. The first session addresses the top five data security risks that professionals working with data should be aware of and the second session will dive into best practices for designing roles in the ActivityInfo platform.
During this webinar we will discuss how effectively designed Roles can minimize security risks while maximizing the value that users can get out of the data. We will look at specific examples and best practices that you can adjust to your team structures and program, project, country, region or team needs.
In summary, we explore:
Principles for granting permission
Understanding how roles work in ActivityInfo
How to design effective roles:
Permitted operations and access to resources
Setting up conditions to define allowed record-level operations
As well as:
Adding parameters to roles
Managing reference data
User management best practices
There will also be a Q&A session, so make sure to bring your questions!
On October 19th, there will be an Office Hour session on Designing roles, where we will address more questions about specific use cases and examples.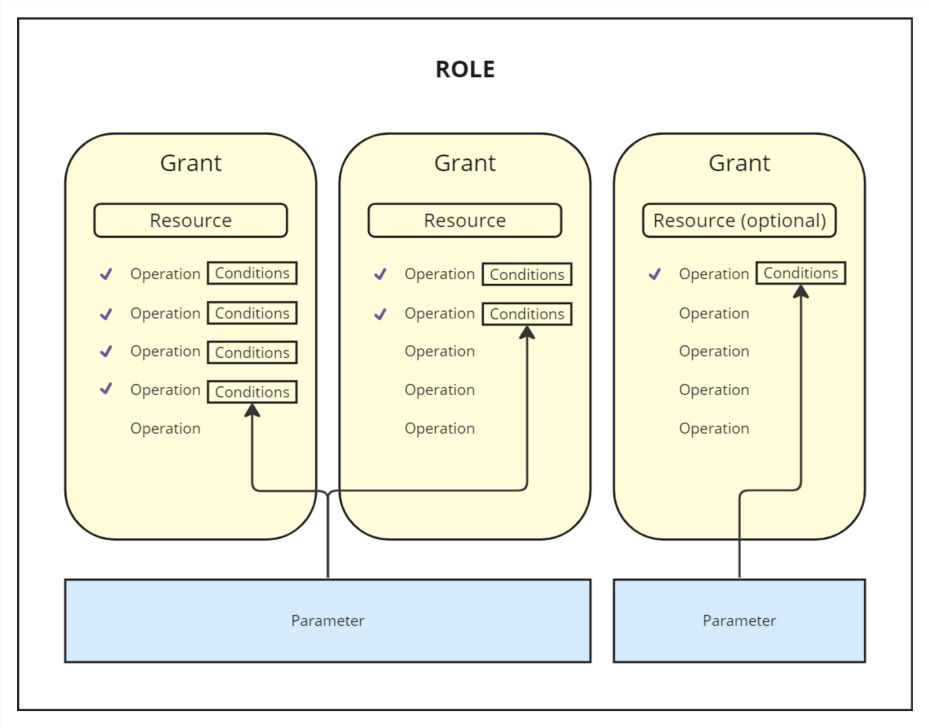 Are you responsible for user management in ActivityInfo or is this a role you would like to take on?
Do you wish to understand how roles and permissions work in the platform?
Would you like to address your questions to our team?
Then, join our Webinar!
Mr. Jeric Kison earned his Bachelor's Degree from York University in Canada and his MBA from the University of Oxford in the United Kingdom. He has worked with NGOs and governments across four continents on strategy and evaluation for nine years. Before joining ActivityInfo he worked as a Monitoring & Evaluation Officer at Pilipinas Shell Foundation, Inc., where he led a project to develop an organizational M&E System which included the roll-out of ActivityInfo as the organization's new information management system. Today, Jeric is working as a Customer Success Director in the ActivityInfo team bringing together his experience on the ground and passion for data to help our customers achieve success with ActivityInfo.
Victoria Manya has a diverse background and extensive expertise in data-driven impact, project evaluation, and organizational learning. She holds a Master's degree in local development strategies from Erasmus University in the Netherlands and is currently pursuing a Ph.D. at the African Studies Center at Leiden University. With over ten years of experience, Victoria has collaborated with NGOs, law firms, SaaS companies, tech-enabled startups, higher institutions, and governments across three continents, specializing in research, policy, strategy, knowledge valorization, evaluation, customer education, and learning for development. Her previous roles as a knowledge valorization manager at the INCLUDE platform and as an Organizational Learning Advisor at Sthrive B.V. involved delivering high- quality M&E reports, trainings, ensuring practical knowledge management, and moderating learning platforms, respectively. Today, as a Customer Education Specialist at ActivityInfo, Victoria leverages her experience and understanding of data leverage to assist customers in successfully deploying ActivityInfo.